Find Better Heating and Cooling Companies | Melbourne FL
In Florida, air conditioning is what keeps the world turning. Summer is a year-round event in Brevard County's sub-tropical towns like Melbourne, Merritt Island, and Cocoa Beach. It's no wonder that Florida air conditioners work around the clock! With heat waves around the corner, it's time to make sure that your air conditioning is prepared. If you don't have a trusted AC company in your contacts already, now is the time to be looking! As the best AC service under the sun, Cool Rays wants to make sure that you get the best bang for your buck when searching for the best heating and cooling companies Melbourne and surrounding areas have to offer. So let's talk about the top signs to look for when searching for AC installation or repair services this season!
Think Local for the Best in Brevard
Tired of hearing that you should support local business owners? Sorry, but we're here to tell you exactly why you should stick with your neighborhood AC company. These kinds of companies offer top quality services you just won't find with a chain operation!
Working with a family-owned, local air conditioning service is the perfect way to bring a personalized touch to your service, whether you need installation, repair, or maintenance services. Supporting your Brevard-located AC service company not only helps bring jobs to your community, it also means that the ones taking care of your heating and cooling needs are neighbors, friends, and family in the community. Family-owned and -operated AC companies are far more likely to handle every customer like family, bring better customer service and honest prices to each job, and offer a greater level of skill for every HVAC technician.
Beyond Heating and Cooling Systems Credentials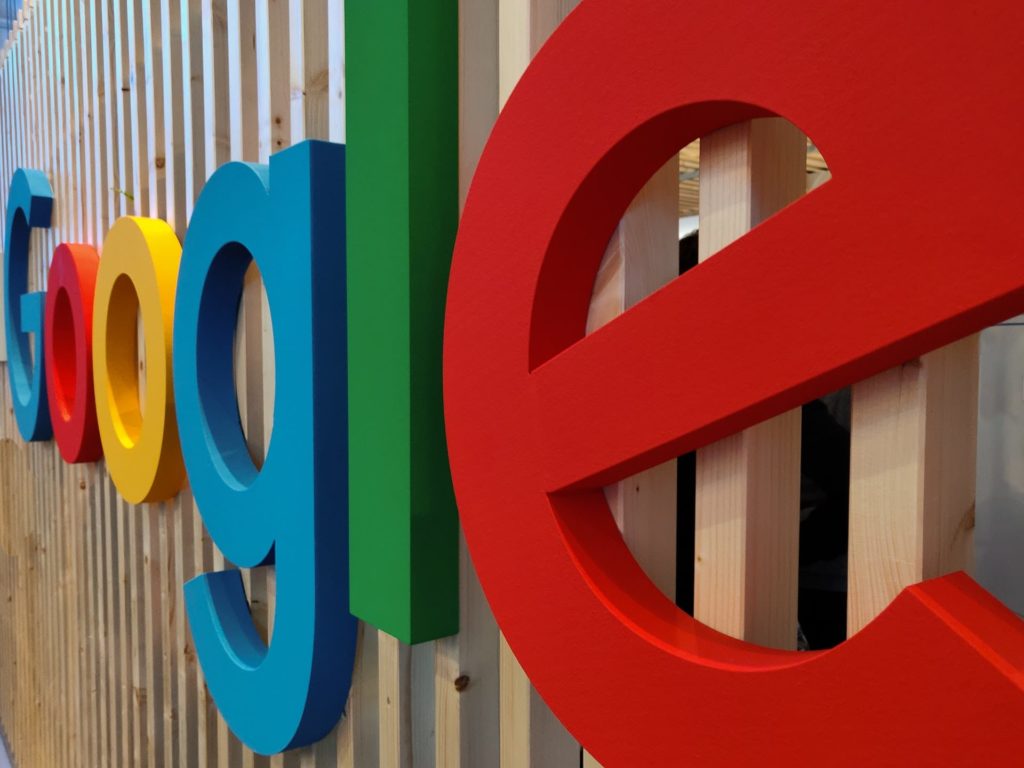 Whether you're doing a minor repair service or handling tons of commercial installation services, every AC company in Florida needs licensing to operate. But licensing isn't everything, so it's important to make sure that the air conditioning service of your choice is both reputable and can guarantee their work.
Not everyone can be a solid 5-star company like Cool Rays AC. But using an AC service with over 4.5 stars means that you're far more likely to find highly skilled technicians, top-quality customer service, and reliable repairs and installations. Getting feedback from friends, family, and online reviews will help you cross bad companies off your list. Don't you want to find a company with a stellar reputation?
Beyond licensing, good heating and cooling companies in your area will offer warranties to back up their work. This goes beyond just making sure that every repair and replacement is done right! System and manufacturing warranties are critical to making sure that you're covered when completing a new AC installation, but labor warranties will also protect you from expensive labor costs not covered by manufacturing warranties. Be sure to ask around to find out what kind of guarantees are offered for work, especially if you're looking at new air conditioning systems!
Comfort Around the Clock
Your heating and cooling keeps your home or business comfortable around the clock. But break-downs don't happen according to schedule, so a regular 9 to 5 availability is unlikely to work for many service calls. You always want an air conditioning professional to be just a phone call away, so it's best to find an AC company that offers emergency services 24 hours a day, even outside of their normal work hours.
Holidays, nights, and weekends are the worst times to have a heating or cooling crisis. You have to count on your AC company to come out and restore comfort to your home. But be warned. Often off-hours work will come with a greater price tag. A great trick is to find out if your favorite AC company has any annual maintenance plans like the Cool Rays Comfort Club. These maintenance plans often come with discounts for emergencies, repairs, and installations (as well as free tune-ups!). Not only does this save you money on unexpected repairs, but you'll also cut costs while maintaining your AC system. Can't beat that!
Better Heating and Cooling Companies | Melbourne, Cocoa, & More
Ready to discover the best heating and cooling companies in your area? Even if you're not in Brevard County, it's a great idea to look for these qualities in any AC company in the country. As the best AC service under the sun, Cool Rays wants to make sure every home in the country is designed for top-level comfort around the clock! Use this guide and our other amazing HVAC tips the next time you're in need of a cooling company you can count on.