The Expert's Summer Guide to AC Repair | Cape Canaveral
Living on the Space Coast? Then we don't need to tell you what everyone already knows – summers can be brutal. The heat-wave season is the most important time to make sure your air conditioner is working perfectly so you can relax in your home and beat the heat. So, what should you do when your AC cuts off in the middle of the day and the temperature starts to rise?
When your AC system stops working, you may need to get in touch with the pros to help you diagnose and solve the issue sooner rather than later. Keep reading below to learn when AC repair in Cape Canaveral may be necessary and how you can find the right company to do the job.
Recognizing the Signs of an AC Problem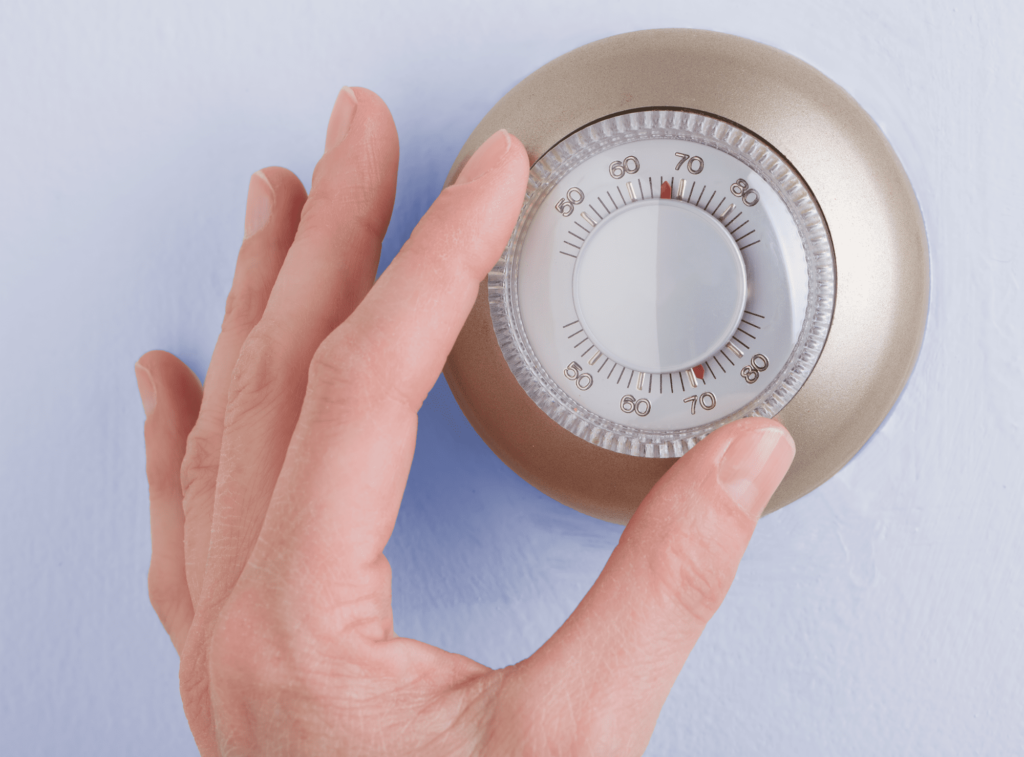 As the weather warms up and you're cranking up the cool, you may notice that something doesn't seem quite right. During the hotter part of the year, your cooling system has to work double-time to keep your home comfortable. Unexpected repairs are common during the summer, when the strain on your system increases. There are many different things that may be wrong with an air conditioning system if it isn't working as it should, but there are plenty of signals
Some of the basic signs that there is something wrong with your AC include:
Poor airflow
Warm air even in cooling mode
Higher humidity levels in the home
Repeated or frequent cycling
Leaking water from the unit or condenser
Loud or abnormal sounds
Bad smells coming from the HVAC systems
Burning smell
Do any of these signs sound like something that you're experiencing with your air conditioning system? It's time to call a Cape Canaveral AC professional! By choosing the best full-service HVAC company available in the area, you can get a fast, reliable, and affordable AC repair that will keep you cool all summer.
Choosing the Right Company for Your AC Repair
It's always a good idea to do a little bit of research before you choose an HVAC company (or any company that will be working on your home). You want to make sure that they are licensed and have all insurance requirements required by the state of Florida. In addition to that, you may want to talk to your friends and family members to see if they already have any companies in mind. A referral from someone you know and trust can go a long way, especially if they had an exceptional experience.
Always be sure that you talk to the company you're considering about pricing and get these estimates in writing. Not only does this show you that the company is serious about committing to their quoted prices, but it also shows you that they are upfront and honest with their practices. It's a win-win situation for you!
Finding expert HVAC repair in Cape Canaveral isn't as difficult as you may think. In fact, at Cool Rays AC & Heating, we pride ourselves on making sure we help our customers with all of their HVAC needs, whether they need AC or heating services. Emergency AC repair is one of our specialties, and we're available around the clock all summer for untimely breakdowns!
Do You Need AC Repair in Cape Canaveral?
It is stressful when your air conditioner breaks down, but you don't know who to call. Luckily, at Cool Rays, we can offer you some of the best HVAC services in the area. Honest, reliable HVAC installations, repairs, and maintenance are easy with us (no matter what time you're calling!). There's a good reason why we're the best AC service under the sun, and we're also licensed and insured. When your home just won't stay cool, bring comfort back where it belongs with just a phone call!
Be sure to contact us at Cool Rays AC & Heating and schedule your residential HVAC repair today. We can't wait to hear from you!