We Love Having Air Conditioner Repair 24 Hours a Day (and You Should Too)
Picture it: it's the weekend, the first weekend that temperatures soar back up to 90 degrees in Florida. You pop your system down and turn it to "cool" – but after a while you realize nothing is happening. A strange clicking noise, a burning smell, or a sheet of ice are all some of the potential signs that you have an HVAC emergency on your hands. What should you do next? Monday is a long way away, and the house is just getting hotter by the minute! Of course, the answer is finding a trusted HVAC company that offers emergency air conditioner repair 24 hours a day.
But why is it so important to call for emergency HVAC service? What can happen if you put off repairs? Cool Rays is here to answer all of these questions for you!
Spotting Unexpected AC Breakdowns & Problems
We've talked about how to tell if it's time for an HVAC repair, but let's go over it one more time for newcomers!
There are different kinds of signs for different kinds of heating and AC problems, of course. Issues range from minor to major repair problems, but there are a few signs that you'll be sure to notice if your heating and cooling system is struggling.
Electrical Problems: Buzzing, AC or heater burning smells, and popping noises coming from your AC often indicate something is wrong with the electric portion of the system. In addition, if your AC repeatedly trips the circuit breaker when it turns on, there's something wrong.
Loud, Unusual Sounds: Whether it means that there's something loose or there's debris stuck in the fan, loud and strange noises are sure signs that you should be calling your HVAC repair company.
Iced-Over Parts: When your AC runs, it shouldn't be freezing and thawing. If you have iced-over components, it could mean poor airflow or low refrigerant.
Water Leaks: On the flip side, excessive water coming from the system is also not good. It could mean that internal parts are freezing, or you may have a leak somewhere.
No Air Blowing: Is your air conditioning system completely stopped? After you check the breaker, it's time to call. A breakdown can be a serious indication of major problems that you'll want to get fixed (and not just so you can get cool air pumping again).
Why ASAP AC Repair is Important
Sometimes, when an AC system is still working (just with strange noises or weird smells), people don't call right away for an inspection. Instead, they wait until Monday or the morning and just hope that their AC doesn't shut down between now and then.
There are a few reasons why you shouldn't do that, and we're here to go over them with you. Having an HVAC problems? Always call your favorite HVAC company if they have 24/7 emergency services! (Cool Rays is one of the local Brevard County HVAC companies that always has someone on call for you!)
Protecting Your Home
Your malfunctioning air conditioner isn't just heating up your house and stripping away the comfort. Often, a damaged AC system can leak or cause the humidity to rise in your house. Why is this important? Even a little bit of time without cool, moving air can cause mold to spring up in your home. Water damage is another possibility if you let your air conditioning problems go unchecked. And even if you don't have too much water or mold from a malfunction, an air conditioning system operating at a low efficiency will cause your power bill to skyrocket (while your comfort plummets).
Protecting Your Family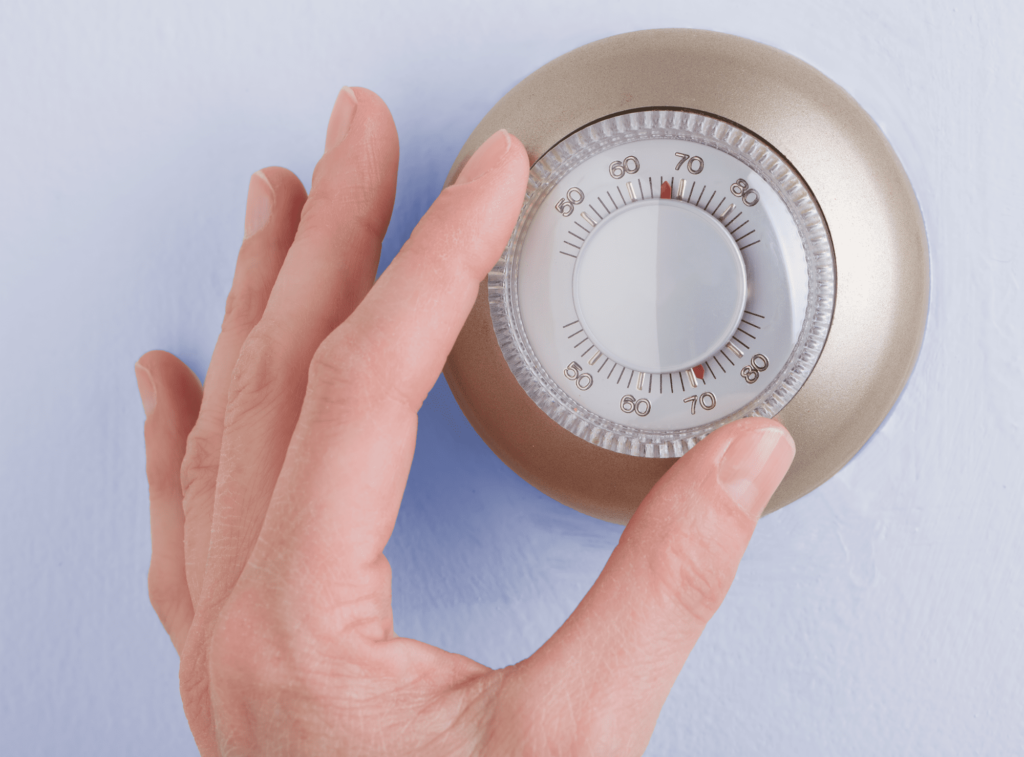 Alongside mold and water damage, a broken AC can be a safety hazard if you're dealing with electrical problems. House fires don't just start in the kitchen. If you have hidden wires that are damaged, you might be at risk of shocking yourself or having a fire break out at your system. This is another reason why it's important to call a licensed HVAC professional for a repair – rummaging around inside your system is dangerous!
Protecting Your System
It's not just your home that's in danger when you put off AC repairs. If you neglect system repairs or continue running your system when you notice an issue, minor problems can turn into major, costly repairs. Many homeowners decide that they would rather wait until morning or Monday to avoid the overtime fees that many companies have. However, even a few hours is enough to overheat, damage, or even break your air conditioning. The emergency service fee is entirely worth it because it can save you thousands in repairs or even replacements.
Overtime Fees? Learn to Avoid Them
Here's a Comfort Tip: join the Cool Rays Comfort Club (or your favorite HVAC company's maintenance plan). Often, not only do you get included tune-ups and discounts, but you'll also never be charged overtime, emergency service fees. And the best part? Paying for a membership for the whole year will save you hundreds in service call charges, repairs, and emergency services. In Florida, you're guaranteed to need an AC company all year long. So don't miss out on amazing deals – make sure you sign up for a maintenance plan!